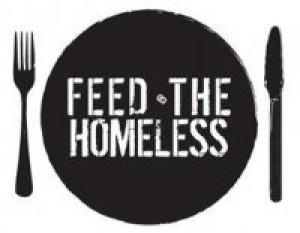 Want to help provide for the needs of the homeless in the Tampa area? Our MBC Feed the Homeless ministry prepares and distributes care packages 4 to 5 times each year to help those that are homeless.
See our Upcoming Events page for the next scheduled Feed the Homeless event.
Come and you will be blessed!